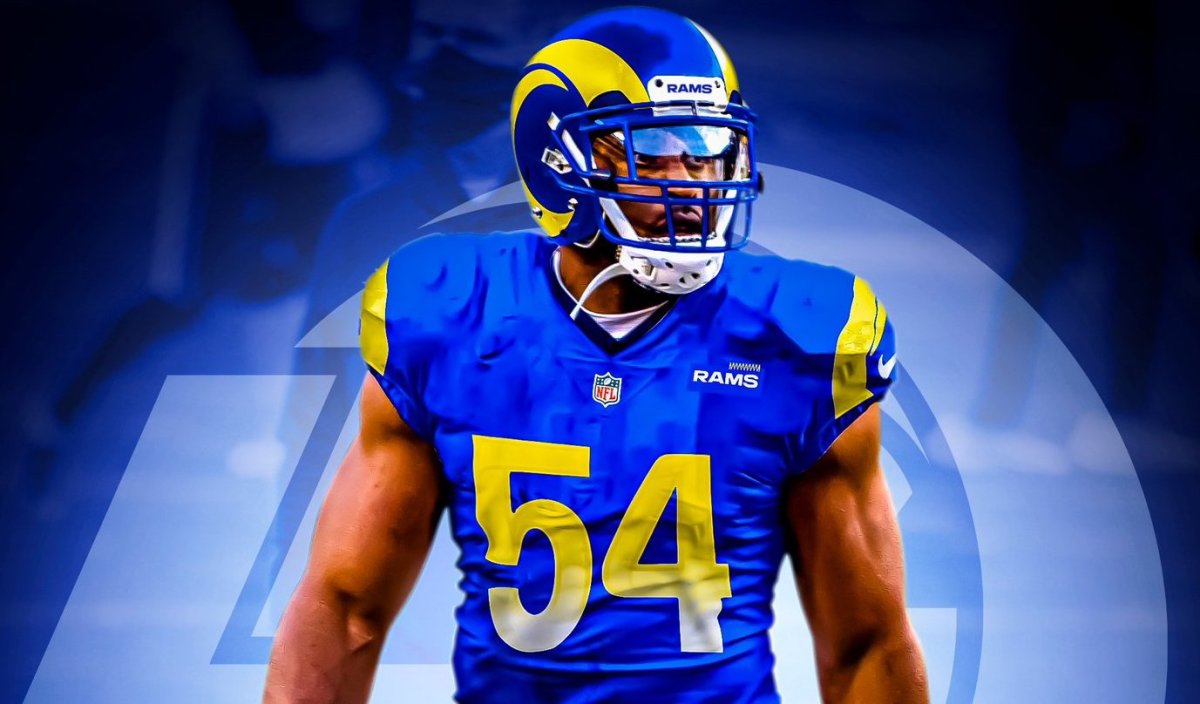 02 Sep

2022 NFL Season Predictions

The upcoming NFL season saw so many teams drastically change their roster that it's hard to predict what might happen. However, there are certainly a few guesses that can be made which teams might be among the best in the league. Starting out with the reigning Super Bowl champions.

The Los Angeles Rams are running it back this season and they didn't really take that much of a hit in the offseason. They watched Von Miller head on down to the Buffalo Bills and opted against retaining Robert Woods and Odell Beckham Jr. The only other issue that could hurt them is an elbow injury that Matthew Stafford suffered. Besides that, Stafford will have Cooper Kupp and newly signed Allen Robinson catching passes for him. Cam Akers will be back fully healthy, and they just picked up the phenomenal Seattle Seahawks linebacker Bobby Wagner to bolster themselves in the middle of the field. It's not much of a surprise to see them expected to win it all this season.

The team right behind them with a shot to become champions themselves is the Buffalo Bills. Buffalo has steadily improved over the past few seasons with Josh Allen leading the charge for them offensively. Allen has completely developed his overall game since coming into the league and looks ready to win a Super Bowl MVP right now. He has Stefon Diggs to throw the ball too and just realized that Gabriel Davis could potentially be a Pro Bowler with the way he showed out in the AFC Divisional Round game a year ago. Their defense still boasts arguably the best safety tandem in the league, and they just drafted Dalvin Cook's brother, James Cook, to give Devin Singletary some competition back there at the running back position. Everything about this team looks excellent and I truly think that it's only a matter of time before they come away as the reigning AFC Champions and potentially even Super Bowl champs.

Then of course there is the team that stands in everybody's way, the Kansas City Chiefs. A lot of people expected the Chiefs to be figured out completely at the halfway point of 2021. However, that wasn't the case in the slightest. They still marched down the stretch of the season and made it into their fourth straight AFC Championship game behind Patrick Mahomes and company. Mahomes will be back again this year making them likely to repeat their success. Travis Kelce also returned with a strong offensive line and a loaded running back room. The major loss of the offseason was that Tyreek Hill got traded over to the Miami Dolphins. Hill was Mahomes huge deep threat, but that is no longer the case. Luckily, the Chiefs went out and snagged multiple wideouts to fill the void such as Marquez Valdes-Scantling and Juju Smith-Schuster. Their defense is also a bit iffy, but they spent a first-round draft choice on a cornerback to potentially fluff themselves up back there. This team is always going to be a threat.

Then finally, we have the entire AFC West that will cause problems. My pick is that this is going to be the most exciting division in football. We already mentioned the Chiefs here. So, let's talk about the Los Angeles Chargers. Justin Herbert is one of the better quarterbacks in the league despite his age and he has a wonderful offensive core around him. On defense, they've struggled. Though they just snagged JC Jackson, Sebastian Joseph-Day, and Khalil Mack to go alongside Derwin James and Joey Bosa. That's a scary thought. Then there's the Denver Broncos. Many have said that this team is a Super Bowl calibre roster for years now. They just have been switching between bridge quarterbacks ever since Peyton Manning retired. Now, they have former Super Bowl champion Russell Wilson leading a stacked unit. Finally, there is the Las Vegas Raiders. Derek Carr got his former teammate and arguably the best wideout in the league, Davante Adams, onto the roster via trade. They also snagged Chandler Jones to boost up the pass rush alongside Maxx Crosby. Each of these rosters will be extraordinarily fun to watch. All of them can compete for the AFC crown in 2022, and I believe that if it isn't the Bills, it's going to be one of these teams for sure.