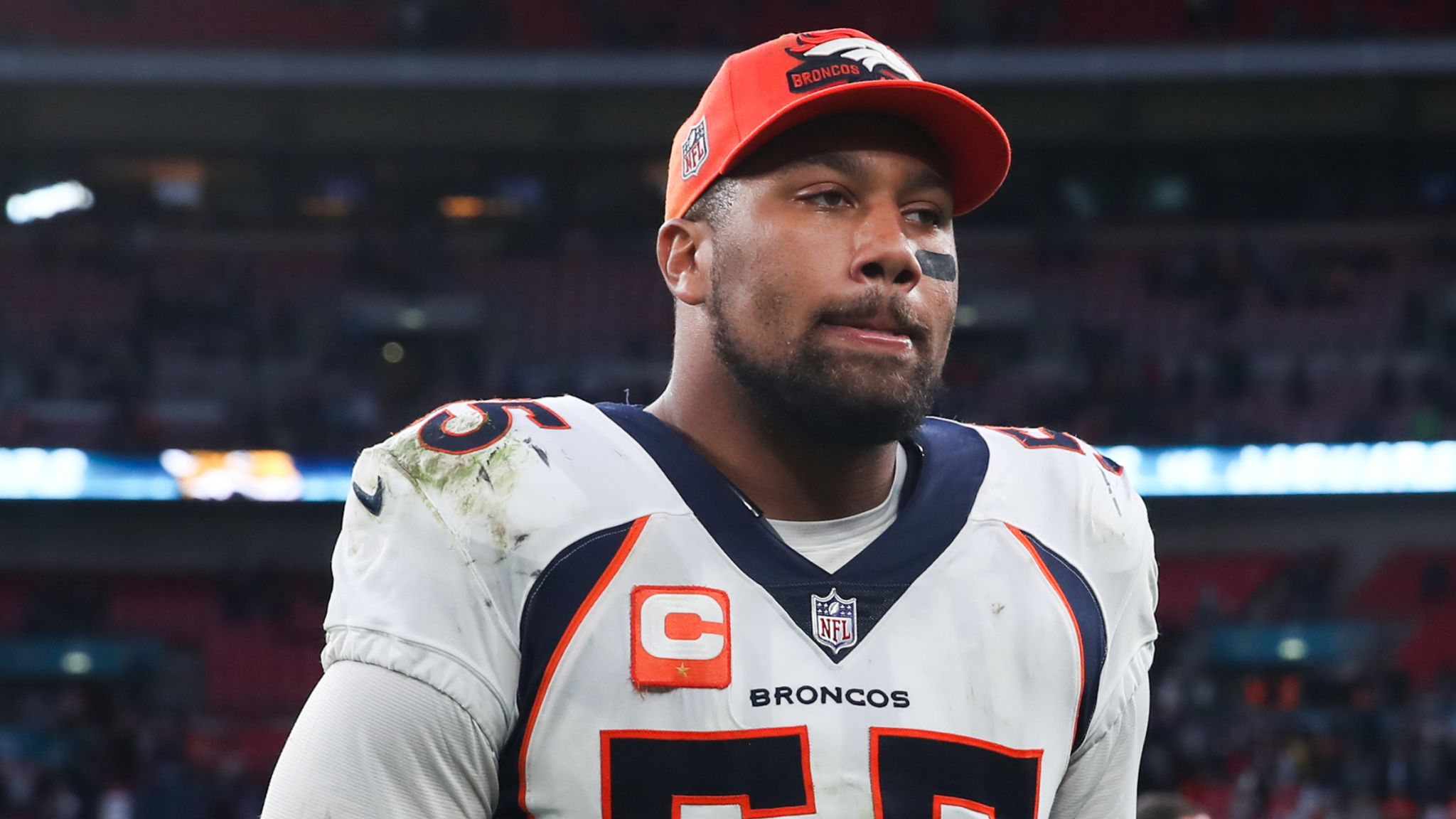 02 Nov

As the trade deadline passes, what can you expect from week 9 of NFL action?

The NFL trade deadline has officially passed and there are a few major implications that could shake up the league when we enter Week 9. Let's start covering all of the major storylines that could be going on this week.

The first and most apparent is impact that TJ Hockenson will have on the Minnesota Vikings. We've already seen him flash his incredible potential numerous times on the Detroit Lions, but now he's stepping into an already elite offense. Dalvin Cook, Alexander Mattison, Justin Jefferson, Adam Thieles, Kirk Cousins, and Hockenson are a ridiculously stacked group. They play a weak Washington Commanders team during Week 9, a game that could really showcase what they can do on a big stage.

The next trade that shook up the league was involving Indianapolis Colts running back Nyheim Hines. Hines was traded to the Buffalo Bills, a team that is already Super Bowl contenders. Hines provides much needed pass catching out of the backfield for them and is likely to come out often for them as they take on the New York Jets this weekend.  This trade also impacts the Colts though, as they got Zack Moss back in return. Will Moss split reps with some of the other guys in the backfield like Deon Jackson and Philip Lindsay? Will Jonathan Taylor finally get unleashed in a full-time workhorse role? They have some questions to answer moving forward.

Another trade to cover is the Bradley Chubb move. The Denver Broncos apparently didn't care that they beat the Jacksonville Jaguars in London, they were moving on anyways. Chubb is going to give them a ridiculous boost on the defensive line, something that they have so desperately needed so far this season. He will get to tee off this week against the Bears offensive line, one of the worst groups in the league.

There is also the Chase Claypool trade, as he is now a member of the Chicago Bears. He could add a new dimension to the Bears passing offense with the team FINALLY scheming their offense around quarterback Justin Fields more. If Fields can get more comfortable, if their run game can continue to utilise both Khalil Herbert and David Montgomery, then there is no doubt that Chase could be a huge deep threat. 

Then finally, we have to talk about Roquan Smith being traded to the Baltimore Ravens. Patrick Queen has flashed talent, but Baltimore has missed that stellar middle of the field linebacker that consistently gives them production. Smith will instantly give them that. He gets a New Orleans Saints team in Week 9 in a prime-time date where he might want to show the world what he can do in his new threads. 

Now, not all of the major things to expect are coming from the trades that happened.  Some other things came from stuff that didn't happen. The biggest example of this is Kareem Hunt. Everybody, I think Hunt included, expected a trade from the Cleveland Browns at the deadline, but it never came. He will keep on sharing touches in the backfield with Nick Chubb while having his lowest yards per carry average of his career. Will they expand his role now that they kept him or is going to be pushed further out of the rotation in favour of D'Earnest Johnson?

Another situation just like that is Elijah Moore. The New York Jets refused to part ways with Moore after he requested a trade a few weeks ago. The second year wideout has repeatedly appeared frustrated by his lack of any role in this offense despite flashing star level talent in his rookie campaign. There isn't any chemistry when it comes to the Jets passing offense, particularly between Moore and Zach Wilson. We'll see if he keeps getting listed as a healthy scratch. 

Photo credit: Sky Sports.