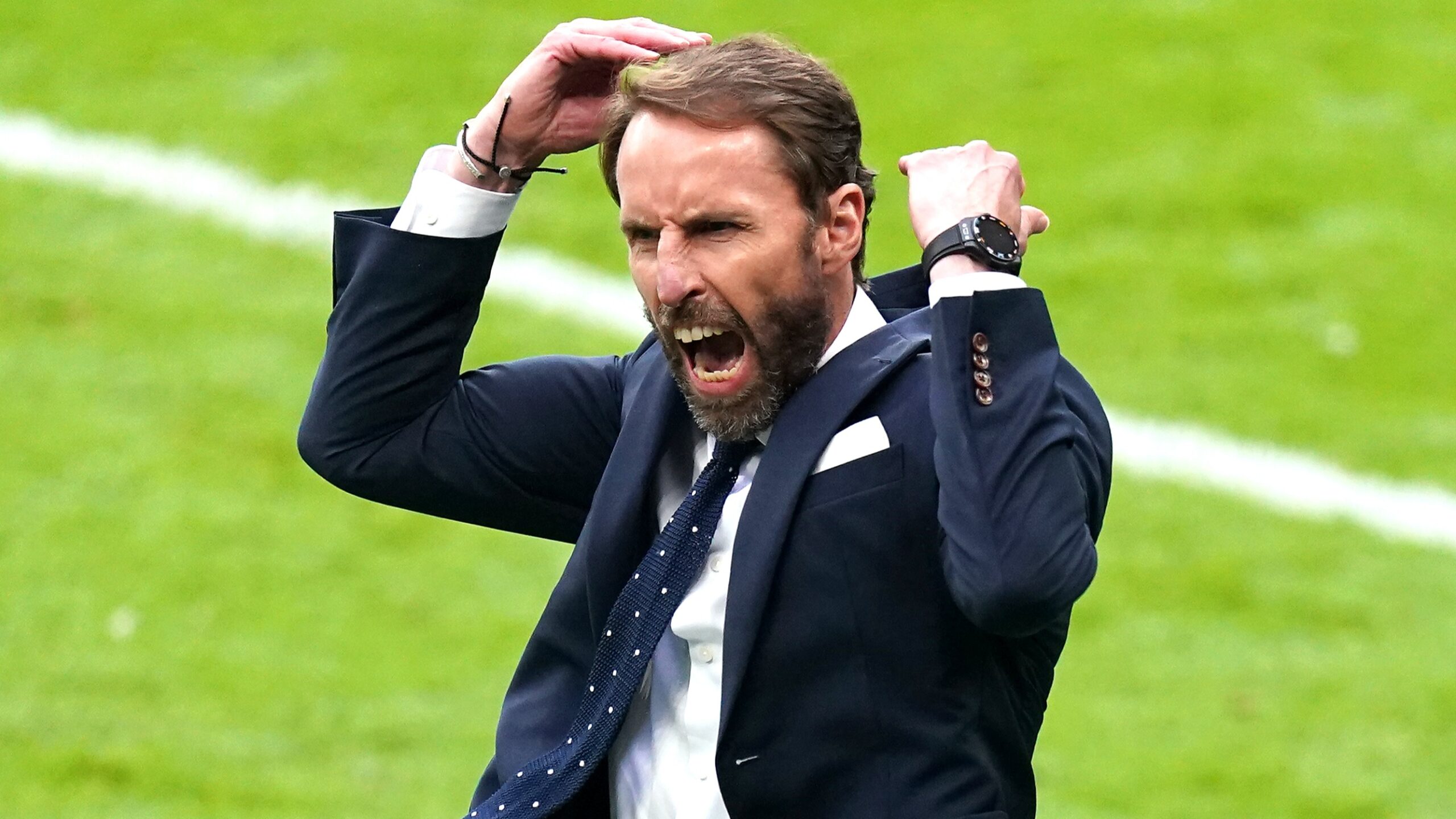 14 Nov

England are going to win the World Cup, aren't they?

It's that time again. A time for fresh optimism, hope, expectation and, inevitably, complete heartache. The World Cup has arrived and, for the first time in its history, it's taking place in winter and the final of the tournament is exactly one week before Christmas day – mind-bending stuff.

For all of its controversy, and there has been a lot of controversy, the month-long competition will be going ahead and England will once again bid to end a blisteringly painful 56-year wait by winning the damn thing.

Gareth Southgate last week announced his 26-man squad and whether or not you would have dropped him and picked him; or taken him instead of him, the time is now upon us to get behind the Three Lions and hope, pray and frankly beg that they can go one step further than the final of Euro 2020 by claiming the most coveted prize in world football.

It'll be a surreal feeling, for sure. This year we'll be stood in pitch black pub gardens, illuminated by an array of much-needed heaters and the overly-sharp saturation produced by a budget LCD TV hanging precariously from the side of a Greene King-sponsored wall, rather than being sat in a pair of shorts and a tee-shirt under the gleaming, organic mid-summer sunshine.

It is a different dynamic altogether. One so unprecedented that even though this bizarrely placed World Cup kicks off in under a week's time, excitement is yet to fully immerse itself within football fans across the nation. Part one of the Premier League only just finishing might have something to do with that, in fairness, but still, something just doesn't seem right about this tournament, does it?

All this could work to England's advantage, however. After all, we have found little to no joy when taking part in traditional summer World Cups, where the players have looked fatigued and disengaged following a season of intense domestic football, with 2018's semi-final charge by far the most successful since the Three Lions went the whole hog back in '66. A differing circumstance might just be the nuance England are in need of in their bid to change the result of a World Cup campaign from foregone conclusion to one which reads a lot more positively on the back pages.

This year, just under halfway through a Premier League campaign and with an ultra-talented squad of players all razor sharp and completely focused on the task in hand – placed in a challenging yet favourable group – there is the potential for us to see a totally different England team to one in years gone by; one with the guile, spirit and recent experience required to claim the Jules Rimet's tenancy for the next four years. We could also go out in the group stages, but that's not a very romantic story now, is it?

England are probably going to win the World Cup, and I think I'm just about ready for it.