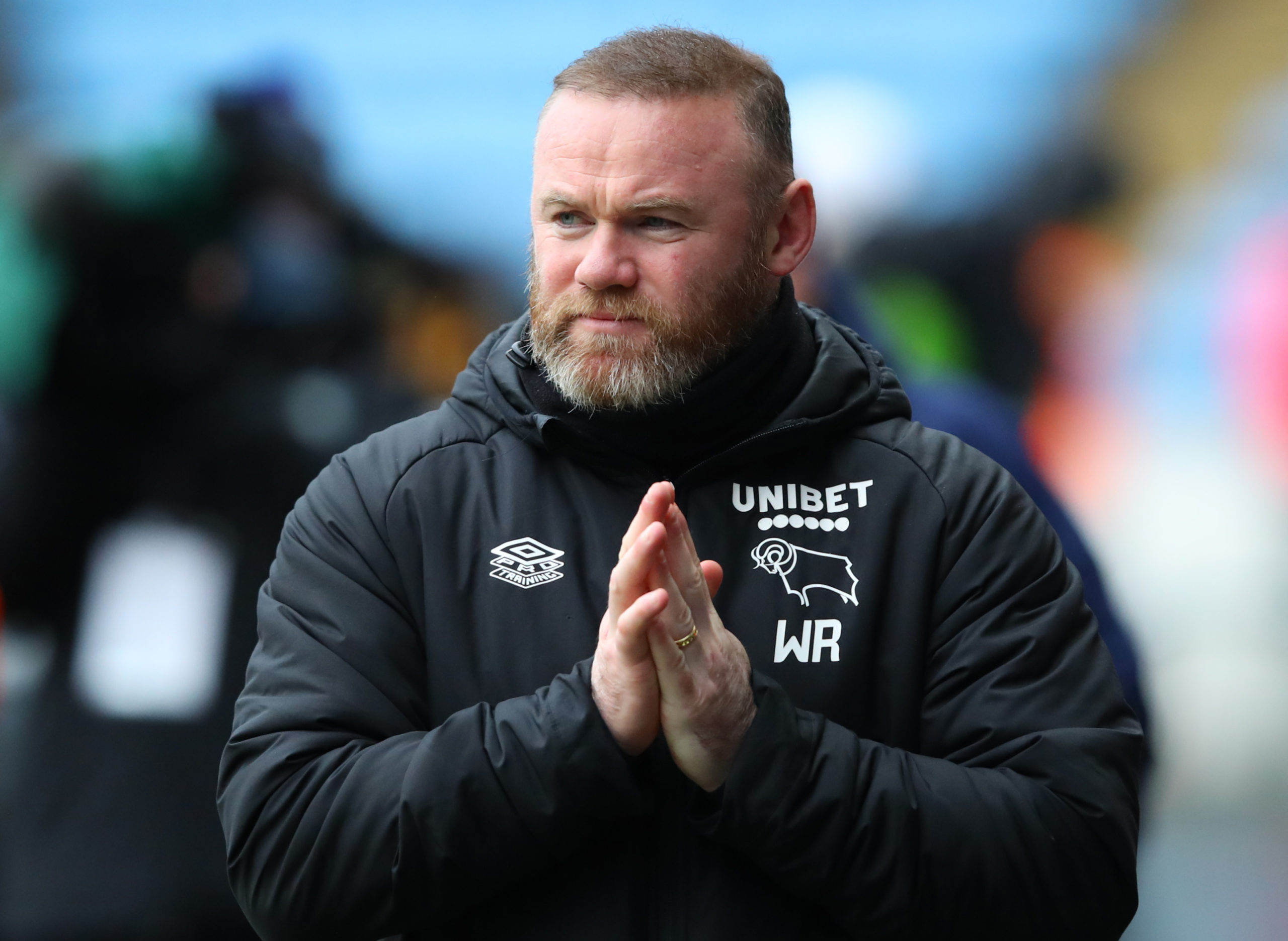 18 Jan

Everton are at a crossroads, their next move is season-defining

Everton are currently on the lookout for another new manager after dismissing Rafa Benitez on Sunday following a toothless display and 2-1 defeat against Norwich. Duncan Ferguson has been appointed as caretaker boss until a new permanent head coach is hired, and will take charge of club against Aston Villa this weekend.

Benitez, who spent six memorable years in charge of the Toffees' arch rivals Liverpool between 2004-2006, was never a good fit for the Merseyside club. In truth, he was doomed from day one. Filling the shoes of the much-loved Carlo Ancelotti is one thing, but having to win over an entire fanbase after achieving cult-hero status as manager of their club's loathed neighbours always looked like a mountain too high to climb.

He had a history of this sort of thing, of course. Two years after departing Anfield for Inter Milan, Benitez took up the role of Chelsea manager on an interim basis and faced a similar battle against a fan-base that had previously hated him for so many years. A Europa League triumph helped win over a large proportion of the Blues faithful, but following six months in west London he departed with little love gained on a significant scale.

The point is not that a manager of a football club is destined for failure just because he has previously managed a rival team (although this does often prove to be the case), it is that for Everton, following years of consistent disappointment, ill-feeling and just general heartache for the club's loyal band of supporters, the very chance of yet another managerial relationship going south should have been taken off the table before it even had a chance to materialise.

There was a glimmer of hope when, against all odds, supercoach Carlo Ancelotti accepted the offer to become manager in 2019. It elevated the club's stature and provided fans with some well overdue excitement. It was, however, relatively short lived, and while improvement was certainly made in some respects, Everton still didn't win anything, secure a spot in Europe or seriously challenge for a trophy.

They did, though, sit top of the table for a brief spell in September 2020 – the first time since 2007 – while they also gained their first win over Liverpool since 2010 in February of last year, beating the Reds 2-0 at Anfield. Ancelotti's tenure was a notable improvement when compared to the likes of Marco Silva, Sam Allardyce and certainly Ronald Koeman, but let's not get carried away; one 12th and one 10th-place finish can hardly be described as barnstorming success.

Then along came Rafa. The man with a monumental uphill battle on his hands, one tasked with containing the hostility and improving the fortunes of a club in need of direction. It ended sour. What is most confusing about this whole situation is that Everton have just sold their star left-back to a club who should be a rival for European football because he didn't see eye to eye with Benitez – in doing so effectively siding with their head coach – before then sacking said head coach a couple of days later. Right. 

So what can Everton do to get things back on track? The first overwhelming decision they must get right is their next permanent hire. Eight different changes in the dugout in the previous six years is, clearly, too much upheaval for a football club looking to stabilise and challenge for a top six finish in the Premier League. 

There are plenty of names being bandied around, as is always the case when a managerial vacancy arises, but now more than ever the Toffees must be meticulous when selecting their next head coach. Another failure will have disastrous repercussions; it is, at this point, worth noting that Everton currently sit just two positions above the relegation zone.

From a purists perspective, Wayne Rooney represents the romantic option. The child prodigy who endured such an explosive start to what turned into a magnificent career when he first burst onto the scene as a wide-eyed 16-year-old at Goodison Park all those years ago, returning as manager two decades later.

Rooney, who has only been in permanent management for a year, has done an exceptional job in charge of a Derby side in financial ruin and on the brink of potential liquidation. The Rams survived relegation by the skin of their teeth last term and are putting up a respectable fight this time out, currently nine points from safety after being handed a 21-point deduction by the EFL for breaches of Profitability and Sustainability rules earlier this season.

While still inexperienced, it is clear that having a manager with a burgeoning CV has not worked for Everton. Opting for a more exciting, younger option – one who knows the club inside out and will, unlike Benitez, be welcomed with open arms – could be exactly what this football club so desperately needs to galvanise them and turn this disastrous nightmare of a campaign into something which can provide a glimmer of hope for the future.