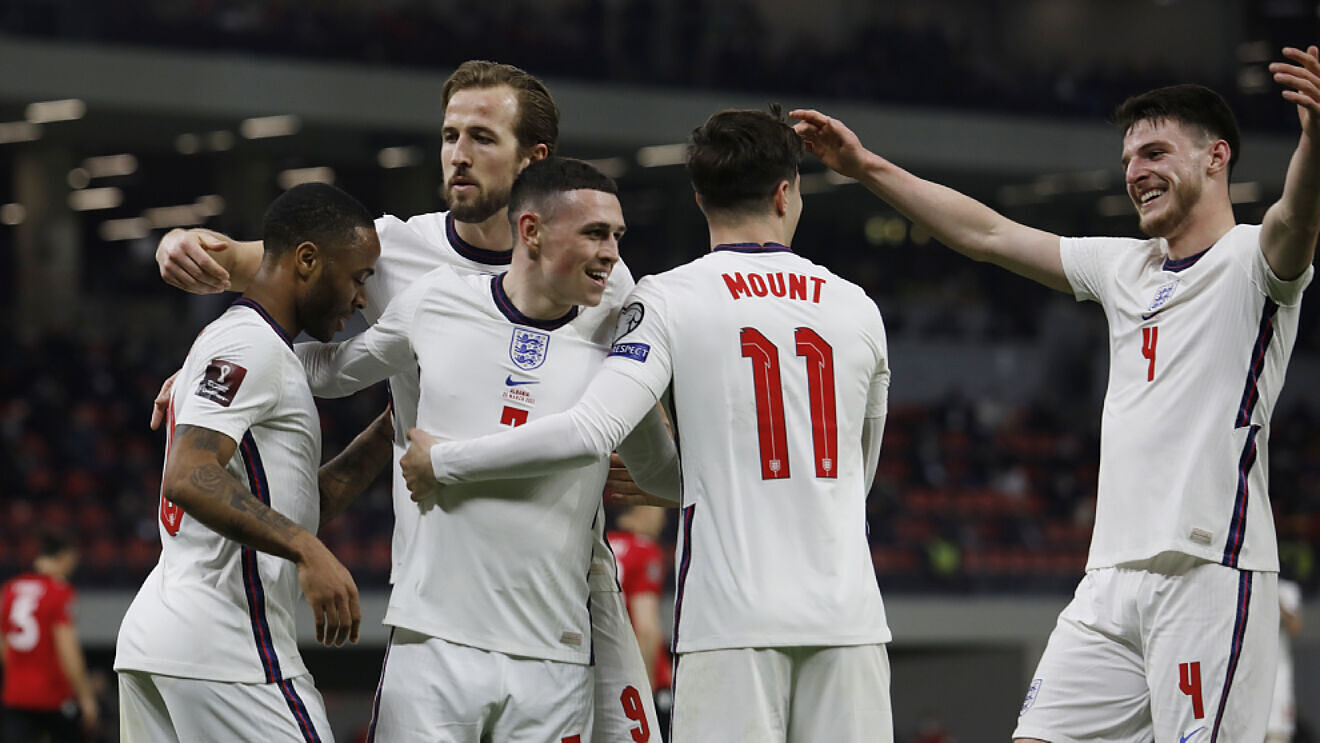 14 Jul

Now we're all just about over it, let's talk about the Euros

What a ride it was. The last 18 months have presented more challenges to the world than it has done in over a century, so if ever there was a time for an iconic sporting team to lift the mood a little, this summer was it.

Few would have expected the success to stretch that far, though. After dismal campaigns in tournaments of yesteryear, Gareth Southgate guided his spirited young Lions to the final of Euro 2020 and lost on penalties to Italy – one of the world's historically most successful international teams.

Question marks over the choice of penalty takers in the shootout, or tactics during an under-the-cosh second half at Wembley, will no doubt dwindle on for the next three-to-four weeks, as we all lie in wait for the new domestic season to begin.

But it is the bigger picture which needs to be assessed in its purest form here. England have never before reached the final of the European Championships; they have not appeared at a final of a major tournament since 1966. After the heartbreak of Russia in 2018, they went one better three years later. Could, then, Qatar 2022 – the most unimaginable World Cup in history – result in the most unimaginable end?

As for this summer, when all else in the world has been a ferocious picture of doom and gloom with little to smile about. When politicians have downtrodden a country in dire need of uplifting, it proved to be 26 footballers and one heartwarming coaching squad, led by good old Uncle Gareth, that restored our collective belief in what lies ahead (partnered with four weeks of solid boozing in pub gardens).

As for next year, the task in hand is huge, with Brazil and Argentina (among others) joining Europe's elite in the Middle East. But reaching a semi-final and then a final in the space of what will be four years gives England an edge; one we have never had before.

This crop of players are so young that they will only be one step closer to their peak as top-level footballers by the time next year's unusually-festive tournament kicks off. It's easy to forget that only a select few currently find themselves in their prime.

Cheers for the journey, boys. You've done us all proud. One better next year though, right?