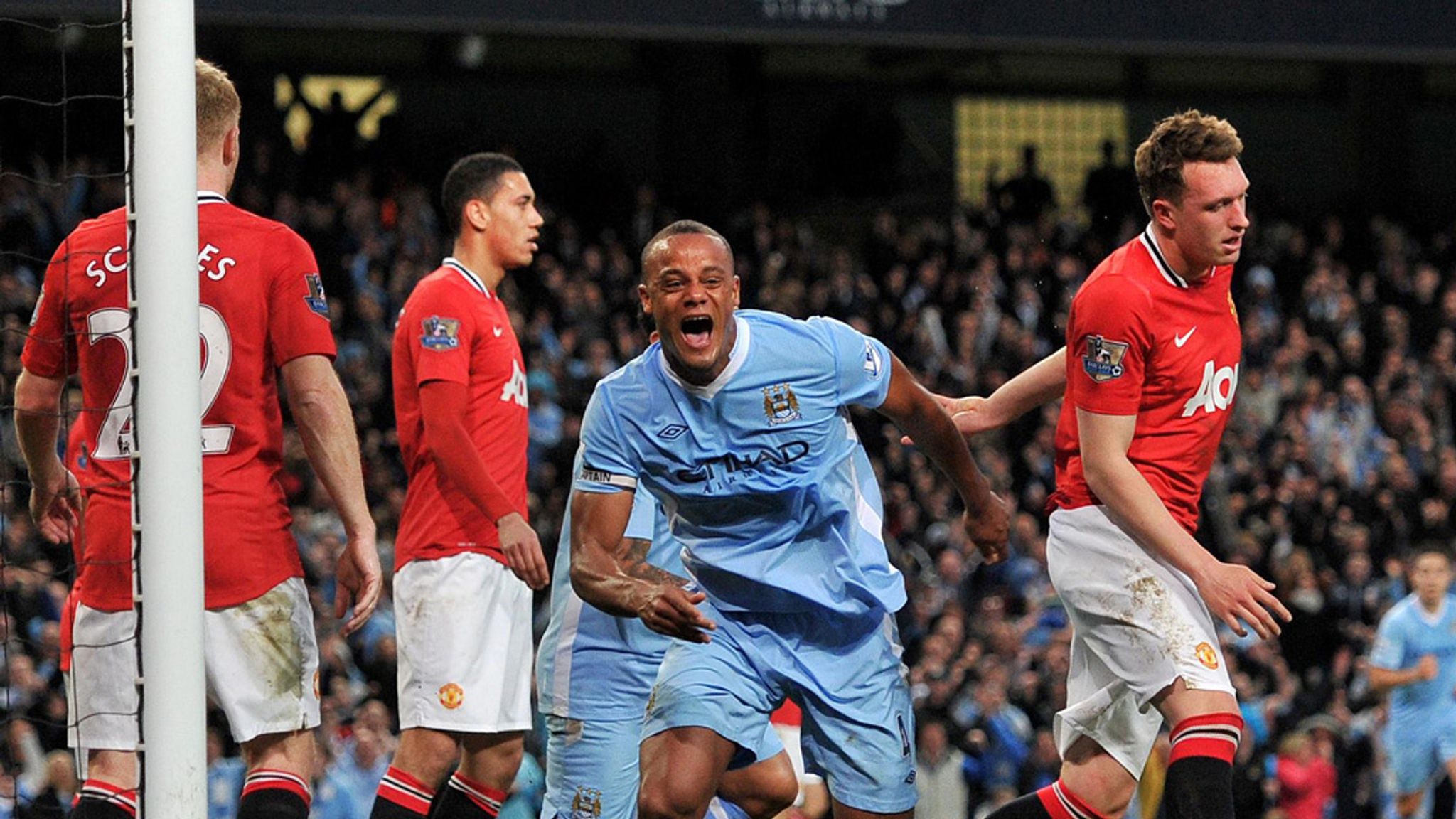 05 Jul

Recreate with Rezzil: Vincent Kompany's sensational leaping header against Manchester United in 2012

Just a number of weeks after Vincent Kompany was confirmed as the new manager of Burnley Football Club, we take a look back at one of the Belgian's most famous goals as part of our Recreate with Rezzil feature.

Centre-halves and thunderous headed goals just go together like an ice-cold pint in a sunshine-lashed British pub garden, don't they? There are few things more satisfying than seeing a six foot plus bloke with a fearless mentality using his head as the ultimate weapon in and around the penalty box.

Rezzil patron Vincent Kompany was one of the best in the game to do it. Once he got going, there was simply no stopping the former City defender-turned-speed train, and his goal against arch rivals Manchester United typified his iconic skill perfectly.

Kompany had a habit of popping up with hugely important goals for City throughout his career; the bullet strike against Leicester back in 2018/19 will probably go down as his best ever goal and practically sealed his team the title ahead of Liverpool in dramatic style.

A decade on, though, and his towering header against United must not be forgotten. At this point, City – led then by Roberto Mancini – were gunning for their first league title in over four decades.

Battling toe-to-toe with Sir Alex Ferguson's star-studded United outfit, the Cityzens' clash against their neighbours was described as the biggest game in the Premier League's 20-year history in the pre-match build-up, and Kompany's goal on the stroke of half-time proved all the difference.

The 1-0 win saw City climb back above United to the summit of the table on goal difference. Two wins in their final two games of the campaign – which included Sergio Agueroooo's last-gasp winner against QPR – would seal a first league title in 44 years.

The goal itself was a work of art – a perfect example of how to execute a header from a corner. Swung in by the majestic left foot of David Silva, Kompany timed his run to absolute perfection and met the ball head on, almost like his head was a magnet and the ball made from metal. David de Gea didn't stand a chance as the ball lashed its way into the back of the net. Beautiful, beautiful work.