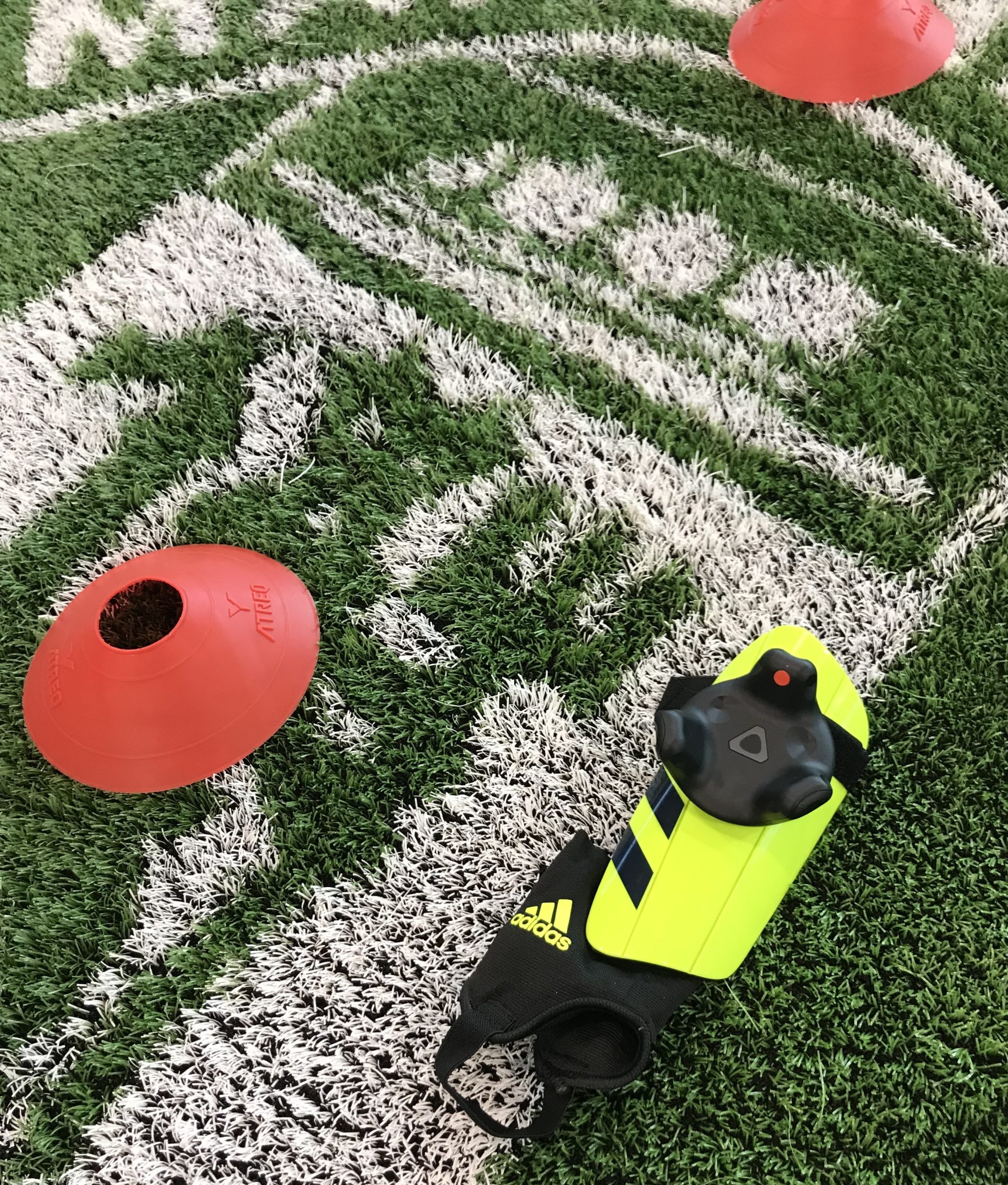 27 Jul

Sancho's arrival and Solskjaer's new contract: United are heading in the right direction

If you told Manchester United fans that eight years after the departure of legendary manager Sir Alex Ferguson they'd still be waiting for their next Premier League title to arrive, most would have laughed you out of whichever pub you happened to be stood in.

Following the Scot was always going to prove difficult. The 13-time Premier League winner endured so much success at Old Trafford that whoever was chosen to fill the gargantuan-sized boots he left behind would find it almost impossible to do so.

Few would have anticipated it would have gone so badly, however.

Four permanent managers later and it is club legend Ole Gunnar Solskjaer who is doing his utmost to bring back the glory years in west Manchester. He has gone some way in doing so, too, obtaining a second-place finish in the Premier League last season alongside reaching a European final, but as of yet, United have been nothing more than nearly men, and soon something must change.

Solskjaer was rewarded with a brand new three-year contract for his hard work last week, which will now see him remain in the dugout until at least 2024. It is a statement of intent from the United hierarchy and one which clearly shows the faith they have in their Norwegian manager.

And this is exactly what the club needs. After years of turbulence and managerial merry-go-rounds, which has seen the likes of David Moyes and Louis van Gaal crash and burn, and Jose Mourinho taste a degree of success but ultimately endure a period of misery at Old Trafford, the importance of stability at a club of United's stature should not be underplayed.

This is what they have in Solskjaer. He is a trustworthy figure, who actually happens to be quite a good manager. Tactically he has improved 10-fold since his appointment in 2018, beating fierce city neighbours Manchester City four times in all competitions during the last two years. He has steadily improved the club's finishes in the top-flight from sixth, to third, to second in the last three seasons. He has signed Harry Maguire and Bruno Fernandes and blooded Mason Greenwood, as well as getting the best out of Luke Shaw, Marcus Rashford and, at times, Paul Pogba.

Despite periods where a lull in performance has been abundantly clear (this is football, that will happen), it is noticeable that, on the whole, this crop of players is trusting of their manager and will do all that is asked of them to get the desired results. If they finished third in 2019/20, and second in 2020/21, is it completely insane to expect a title triumph in 2020/21?

Yes and no.

While it is not overwhelmingly expected that Manchester United will get the beating of Manchester City, or even Liverpool or Chelsea over the course of the forthcoming season, it would certainly be foolish to write them off.

The arrival of Jadon Sancho brings something completely different to a team that has often been too one-dimensional. The England international is an embodiment of everything fans of the club want to see grace the hallowed turf each and every week; he is unpredictable to the point where it sometimes feels as if he doesn't even know what he's about to do, so how the hell is a defender supposed to?

Sancho brings flair and creativity and draws breaths and gets bums off of seats. United have been lacking this in recent seasons, but for the odd moments of magic produced by Bruno Fernandes – another key figure born out of a changing of the guard at OT.

For too long, United were stale. Now they have purpose; a trust in their own process and a collective feeling that they're heading in the right direction with the correct man steadying the ship, in the shape of a manager who did so much for the club as a player.

Defensive reinforcement is still required, but should a deal for Raphael Varane or Joules Kounde (or both!) be completed in the coming weeks, suddenly the focus will start to shift dramatically away from a side whose main aim is securing a top-four finish and making things uncomfortable at the top for Manchester City, to a team who should be feared by the rest of the division and labelled, for the first time in a long time, as serious title contenders.