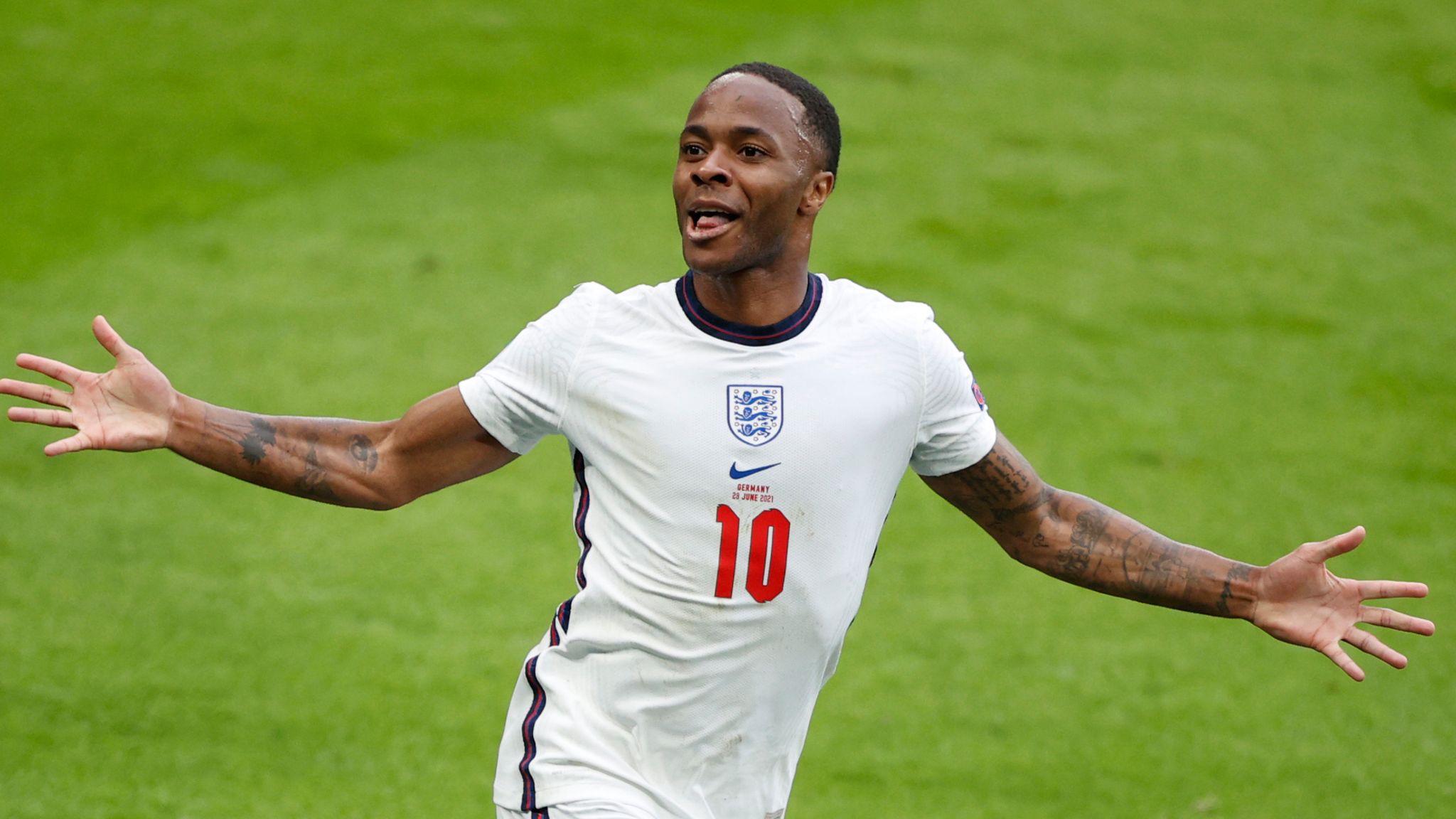 01 Jul

Tuesday Night Was So Much More Than A Win

Well, what a night. England beat Germany 2-0 at Wembley to secure their position in the quarter-finals of Euro 2020. Yes, you really did read that correctly.

The Three Lions did everything right on Tuesday. The performance had everything: passion, determination and consistency with a little bit of flair late on. It was everything and more and even prompted one of my mates – who will remain anonymous – to say that it made him happier than the birth of his first born. Knowing him, he definitely wasn't joking either.

It is reactions like these that are completely understandable from England fans who have been starved of any form of success throughout their lifetime, especially following the most challenging 18 months in recent history where we have all been sofa-confined with a Covid-shaped cloud of uncertainty hanging over our collective heads.

Tuesday was a glimpse into what could well be for England, and reminded us that normality is slowly, but surely, beginning to resume. 45,000 fans were in attendance to watch their beloved nation teach their biggest international rival a footballing lesson. The limbs when Raheem Sterling scored the opener will live long in the memory of those who witnessed the goal either live at the National Stadium, from a beer garden, a pub, a living room or wherever else you can get a morsel of signal.

The excitement Jack Grealish brought with him when he was introduced with 20 minutes left on the clock. The overwhelming feeling of relief and pride when Kane, assisted by the magnificent Grealish, finally opened his Euros account late on to make it two. It is an I Was There moment in its truest, most purest form and, regardless of whatever happens next, those memories will never ever leave us.

Tuesday night reminded us all why we are so in love with football, and how a country can become so united by a single game featuring 22 players kicking around a bag of air. Stormzy ended up in a random lad's garden singing It's Coming Home after promising he would if England won at a fan park in Croydon. Please, tell me what else would make a superstar like him do that?

The job is, of course, far from complete, with Ukraine next on the agenda in the quarter-finals on Saturday and either Denmark or the Czech Republic in the semi-finals next Wednesday should we beat Andriy Shevchenko's men in Rome. It will not be easy. While each of those teams are inferior compared to England when you look at overall quality, if history has taught us one thing it is that tournament football can throw up the unlikeliest of gut-wrenching surprises if opponents are not aptly respected.

But this is a team who are yet to concede a single goal at Euro 2020. A team whose players all know their role in the team to the finest of details and would die for the shirt on their back. A team who are so adored by a nation craving a romantic end to the best-selling story.

This is England, and they're ready to bring it home.