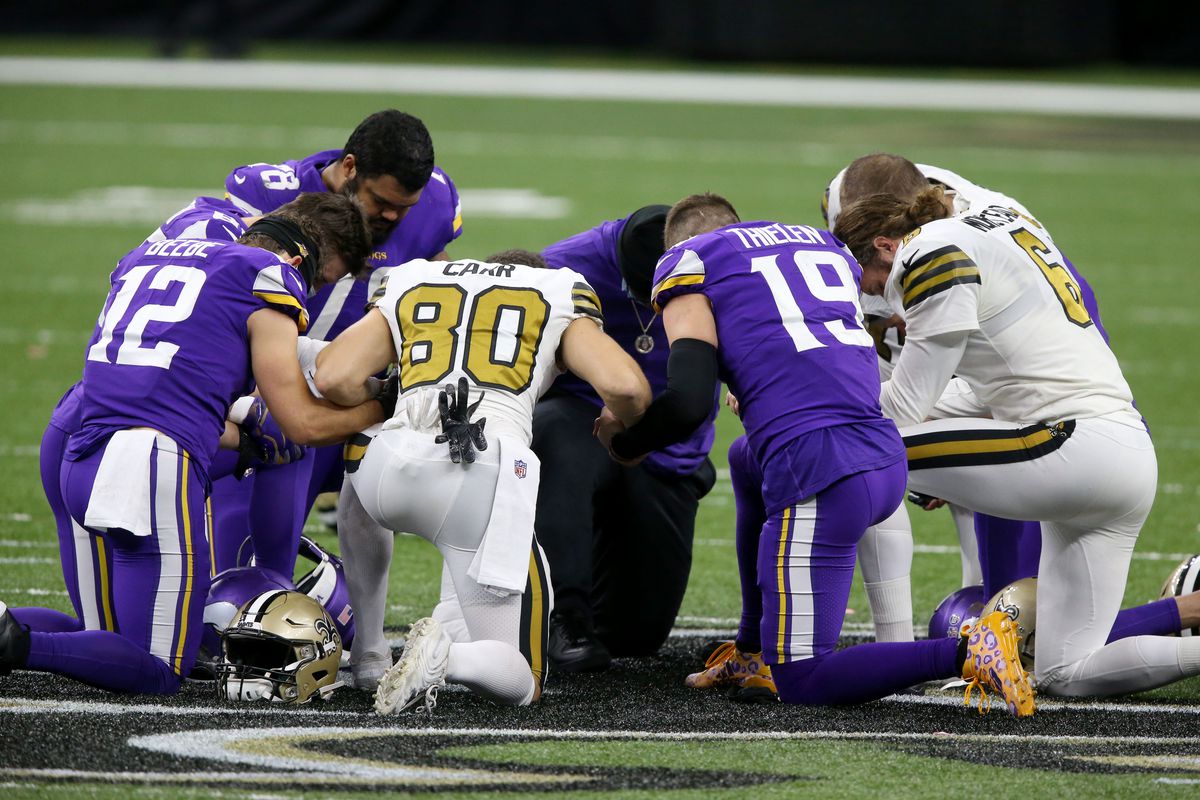 28 Sep

Upsets and surprises galore: What to expect from week 4 of the 2022 NFL season

This has probably been one of the most surprising and confusing starts to a season that we've seen in a very long time. When we enter into Week 4, there isn't expected to be any difference. Here we are going to cover a few of the things that you can expect to see throughout the weekend. Including some key factors to keep an eye on.

The first thing you can expect is the Dallas Cowboys rolling with Cooper Rush. Dak Prescott has confirmed that he isn't going to be returning to the line-up when they face off against the Washington Commanders at home. This will allow Rush to maintain the starting job for another week. Rush, by the way, is undefeated as a starting quarterback in this league with a flawless 3-0 record. He's netted them their only two wins of the year as well. Look for him to keep Dallas pushing forward when they play a Washington team that just got whooped by the Philadelphia Eagles a week ago.

The next thing you can expect is there to be a phenomenal Sunday Night Football showing between the Kansas City Chiefs and the Tampa Bay Buccaneers. The Chiefs shockingly lost to the Indianapolis Colts last week while the Buccaneers dropped to the Green Bay Packers. These are two generational quarterbacks in Tom Brady and Patrick Mahomes, and these two guys have always created fireworks when they've played in the past. Even if it's a lower scoring game, watching Mahomes and Brady go at it will be a joy to experience.

This next one is going to be a bit of a hot take but pay attention to the Jacksonville Jaguars taking on the Philadelphia Eagles. I believe that Jacksonville could give Philadelphia all that they can handle. It doesn't mean that they are guaranteed to win this game, but they've been surprisingly competitive all season. Plus, they are coming off of a game in which they stomped the Los Angeles Chargers. Trevor Lawrence and company could keep the Eagles on their toes throughout this one. Though it's going to take a lot to take down the undefeated and soaring Eagles right about now.

Another thing to expect is Jonathan Taylor finally finding his groove. He had a phenomenal performance in the season opener in a game they tied to the Houston Texans. Since then, he's just not been given much room to work in the Colts offense. Most of this is because opposing defenses aren't fearing the passing game with Matt Ryan airing it out. Who can blame them though? Ryan has multiple games of multiple turnovers already in 2022. In this game against the Tennessee Titans though, the Colts are going to get right back to the basics and allow Taylor to at least get into the endzone again. It might be their only chance to win.

Lastly, we have a great matchup to look forward too when the Minnesota Vikings take on the New Orleans Saints in London. The talent between these two squads is outstanding, but neither of them have been able to really put together consistent performances across quarters. Look for one or both of these teams to look like they should be here, creating what could potentially be a higher scoring game if everything clicks.