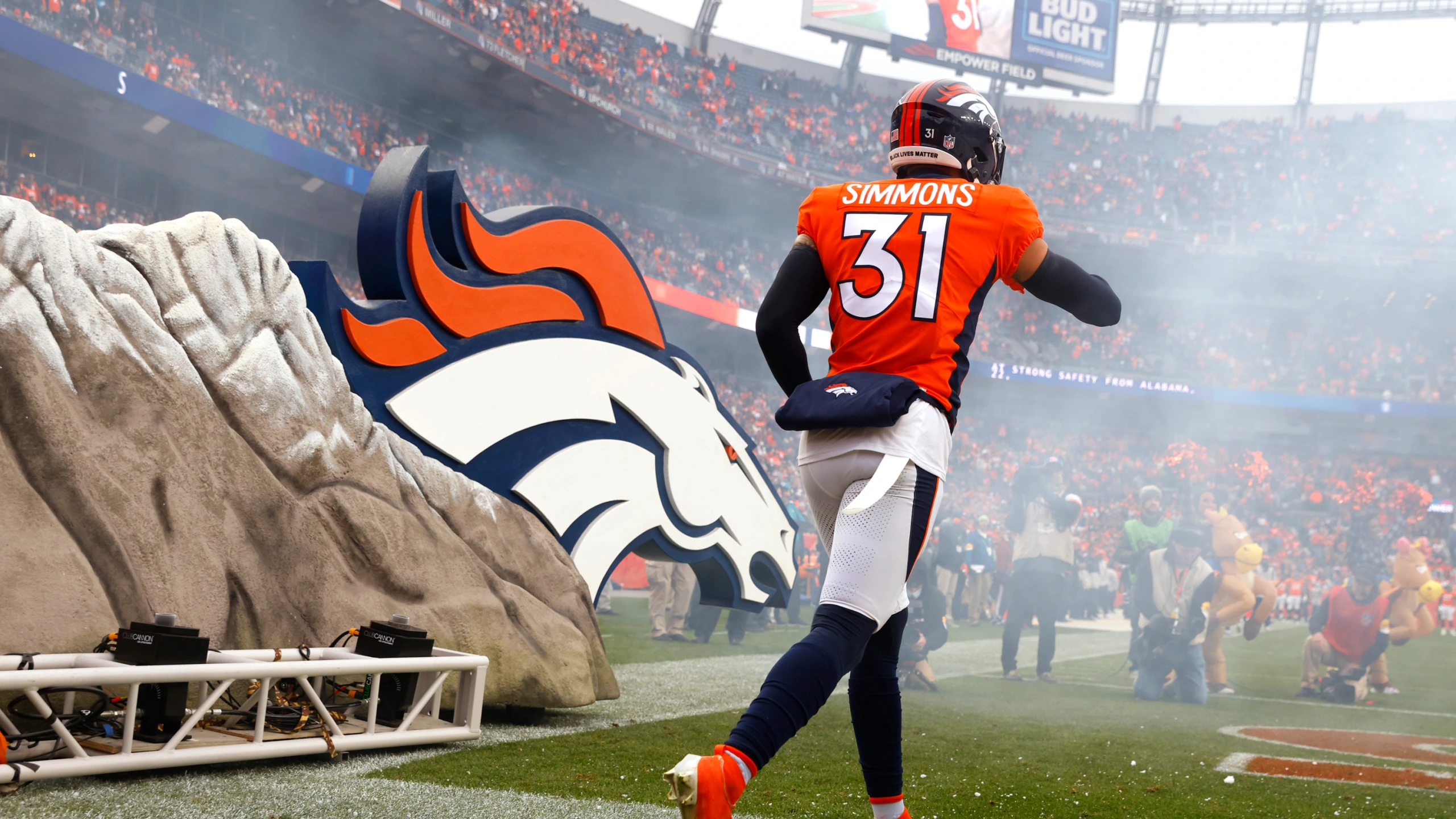 05 Sep

Which team has the best chance of going from worst to first in their division?

A lot of different teams were able to bolster their roster throughout the offseason. However, only a handful of organisations were able to drastically change people's view of their roster. In the case of the Denver Broncos, they can genuinely win their stacked division just one year after finishing in last place. Now, it's not an uncommon statement to say that quarterback is the most important position in the NFL. Simply put, you aren't going to win consistently without a star at the position to keep you trucking forward and afloat. The Broncos were able to finally get a Super Bowl winning quarterback again after years of struggling at the position. Wilson is a nine-time Pro Bowler as well and was shipped over from the Seattle Seahawks in exchange for Drew Lock, Noah Fant, Shelby Harris, two first rounders, two second rounders and a fifth rounder. For those of you that might not be aware of how dire the Broncos quarterback situation has been, let's briefly cover the names that have started since the legendary Peyton Manning decided to retire in 2015. The list consists of Trevor Siemian, Brock Osweiler, Paxton Lynch, Case Keenum, Drew Lock, Joe Flacco, Jeff Driskel, Brandon Allen, Brett Rypien, Kendall Hinton (wide receiver) and Teddy Bridgewater. Even Phillip Lindsay the running back took quarterback reps over the past seven and a half years. 

Wilson is a pretty significant upgrade from every single name on that list here. He's going to have a loaded wide receiver core of Jerry Jeudy and Courtland Sutton leading the charge. Though unfortunately, Tim Patrick will miss the year after suffering a season ending injury in training camp. Besides the wide receiver room, their offensive line is great, and their backfield is consisting of the emerging star Javonte Williams and the veteran Melvin Gordon. Just imagine how dangerous they will be in the ground attack now that there is a reliable quarterback becoming a force down the field in the passing game. Then, just to top it all off, the Broncos defense is incredibly strong. 

The second-year cornerback Patrick Surtain could take leaps in his development and form a wonderful duo with Justin Simmons in the secondary. Bradley Chubb is hopefully coming into this season healthy and ready to dominate alongside a newly signed Randy Gregory as well. This is a lot of firepower on both sides of the ball that the Broncos are in possession of. The only trouble of going from worst to first is that their division is considered the best in football. The Kansas City Chiefs are obviously a factor with Patrick Mahomes, the Raiders just grabbed Chandler Jones and Davante Adams and the Los Angeles Chargers added a multitude of defensive stars. However, Denver fans have been itching to see a competent quarterback for a long time now and Wilson provides just that. The energy and the environment that the Broncos will be playing under is going to shock a lot of teams and will give them an edge throughout the season. Enough to get them into first place in the division.