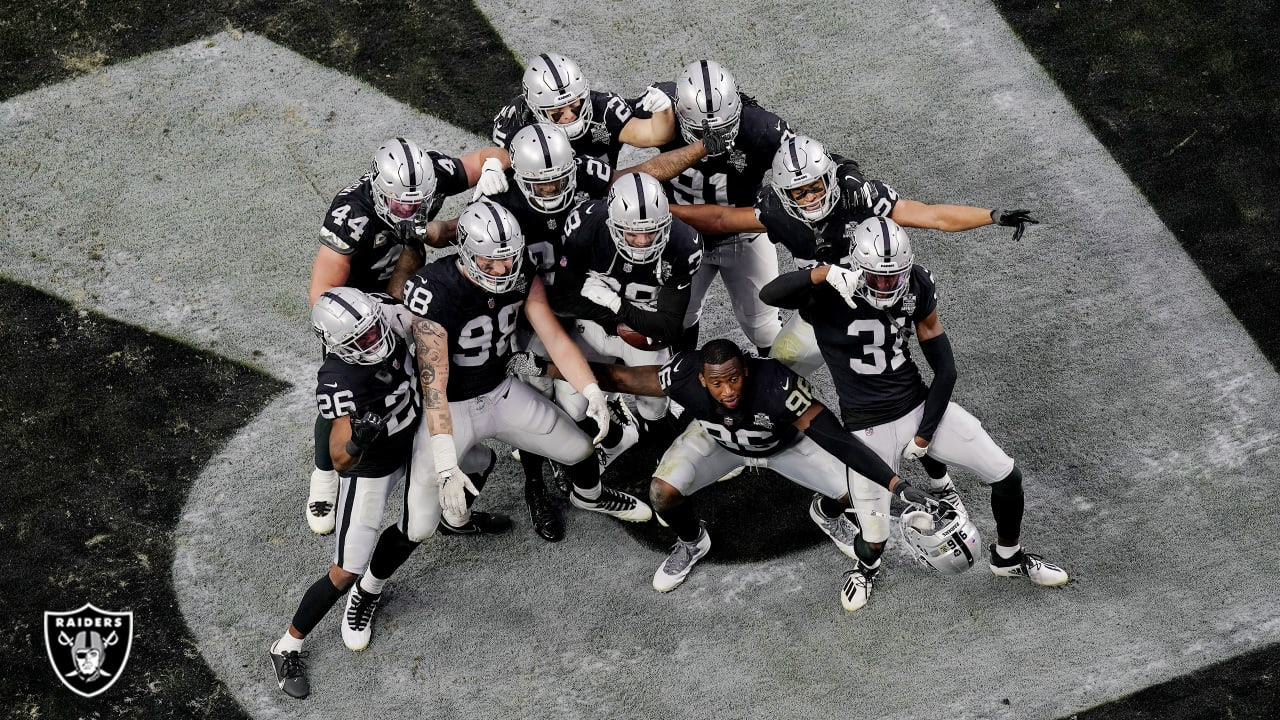 31 Aug

Why NFL teams are looking at the college system when it comes to defense.

Every single team in the NFL has been putting extra time into getting their defensive scheme sorted out. After all, the ever-improving offensive aspect of the game is going to cause them many sleepless nights. We all know that college is more of a higher scoring atmosphere compared to the NFL, but they do have a lot of similar defensive systems in place to stop these powerful offenses. Most of the time, we see similar schemes used in the NFL, with a handful of teams changing their schemes to match that a little more.

One team that instantly comes to mind is the Las Vegas Raiders. The Raiders have really struggled on the defensive side of the ball lately, which is why they brought in Patrick Graham to replace Gus Bradley. Bradley used to run the usual 3-4 base defense. However, Graham is flipping that on its head entirely and changing over to a 4-3 to get some more pressure and rely less on coverage. With the Raiders line-backer's never really emerging as stars, this is a great idea. It's also a system that we see in place pretty often when it comes to college defenses. 

Another team worth talking about is the New York Giants. They were able to hire Don "Wink" Martindale to become their new defensive coordinator this offseason. Martindale definitely goes with that new wave of defensive systems that are being put in place. Rather than trying to mix it up and play by the book, he tends to go with deception more often than not. He loves to form blitz-heavy defenses that disguise themselves across the defensive line so you never know who will be getting sent at you next. We saw this strategy get effective with the Baltimore Ravens and doesn't allow the quarterback to settle in against your secondary on every single drop back. There are college teams out there today that like this similar strategy, especially when they are handed a variety of guys that are talented pass rushers. It seriously helps out against stopping powerful offenses because you never let them get situated back there.

Then lastly, we have not just a defensive system, but an entire mindset that is being taught at both the college and professional level nowadays. That is the fact that every single player has to prepare for deception on offense. They have to be ready to see through the trickery and the confusion that opposing offenses love to cause. They have to remember what they've been taught in practice and stick with their basics on each play. Ten years ago, there wasn't that big of an emphasis on deception in the league at the defensive end. Then over the years, college football would get more into those weird, diverse plays and it gradually spilled over into the NFL. Just as defensive coordinators in college teach deception to their players, NFL coordinators do that exact same thing now. Unfortunately for them, this isn't something that is bound to change anytime soon either.