Start training
your business.
Adding Rezzil Index to your training centre, rehab clinic or gym can provide a new source of income and attract new customers to your business.

REZZIL INDEX
Rezzil Index is complementary to field work, using virtual drills designed by the world's best players.
Rezzil improves cognition, decision making and overall resilience. A series of cognitive drills that simulate game pressure scenarios are performed to calculate a players Rezzil Index.
The test can be used to benchmark large groups very quickly and the data can be used to look for player characteristics such as; Decision making, Situation awareness, Technical adaptability and more.
REZZIL EXAR.LIVE
Exar.live is Rezzil's unique post-match analysis tool.
Ingesting data from optical solutions such as Second Spectrum, Hawkeye and Tracab, exar.live aims to streamline data feeds into a consistent format and deliver globally to analysts and developers to use in meaningful ways.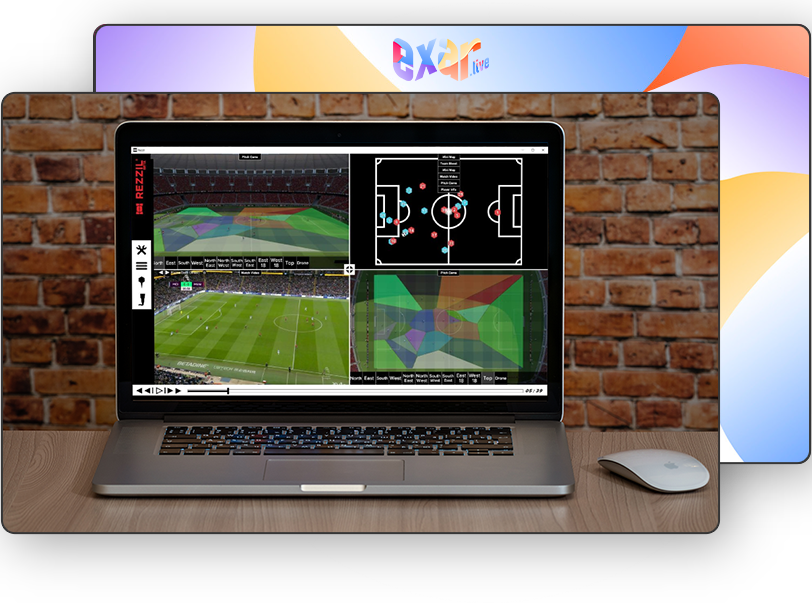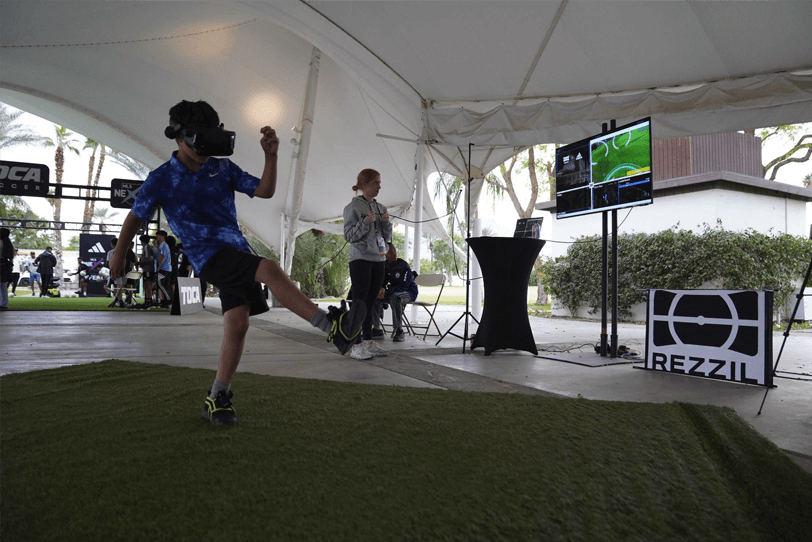 Rezzil Events
The ultimate sporting experience that your guests will never forget.
Our Rezzil Kiosk platform provides a unique opportunity to bring participants closer to the sports they love by giving them a taste of elite sports training and top of the range technology.  Ensure your visitors are left amazed at your event by engaging them in a VR world with your own customised branded stadium and equipment.  The ultimate sporting experience that your guests will never forget.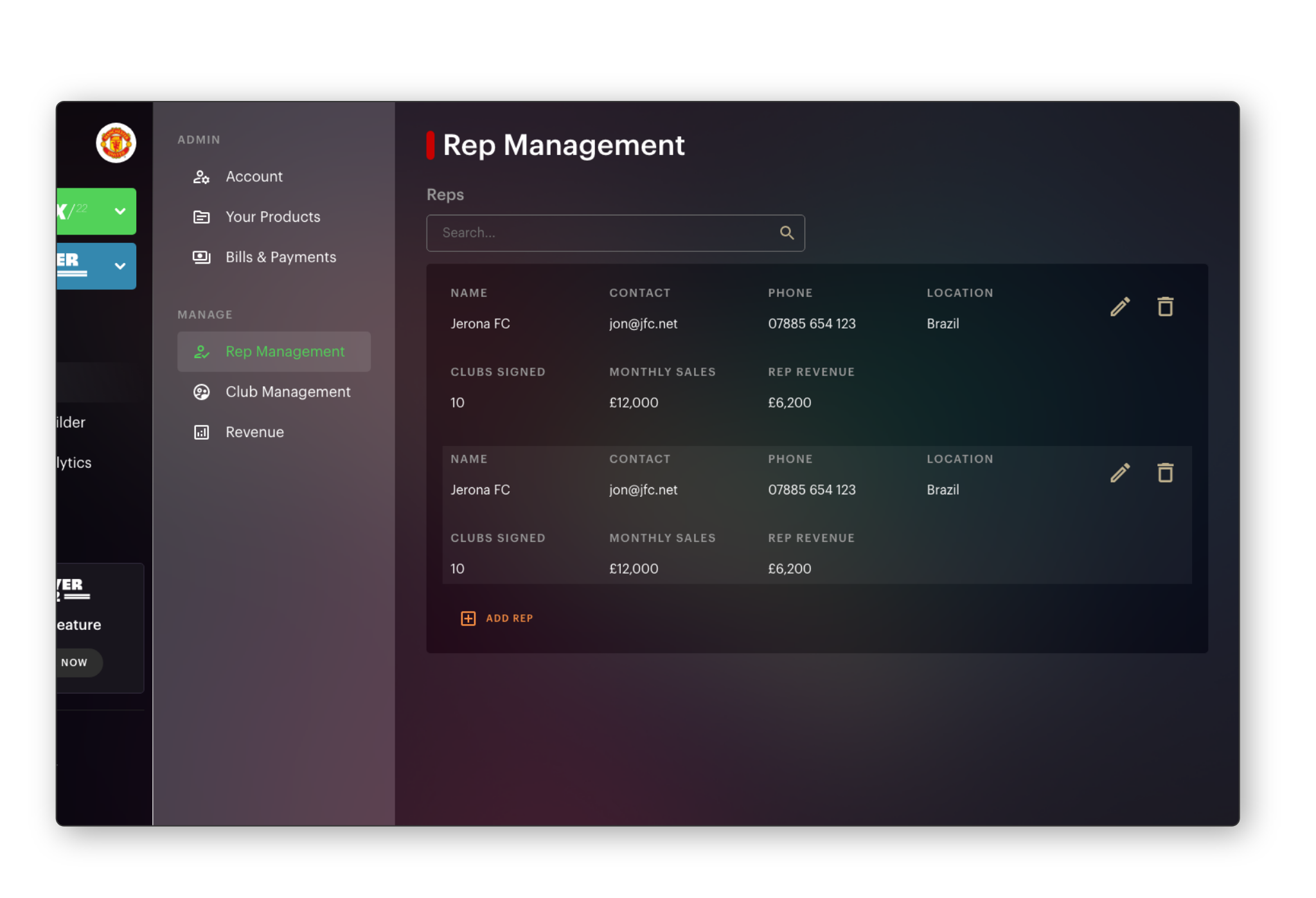 BECOME A REP
Unleash Your Potential: Become a Rezzil Sales Representative Today!
Are you driven, enthusiastic, and eager to make a real impact? As a Rezzil sales rep, you'll be at the forefront of a rapidly evolving technology landscape, helping businesses and individuals unlock new possibilities with our cutting-edge VR solutions. Become part of a team that's shaping the future, and start your journey with us today.
HAVE A QUESTION?
We're always happy to answer questions.
Feel free to get in touch anytime.