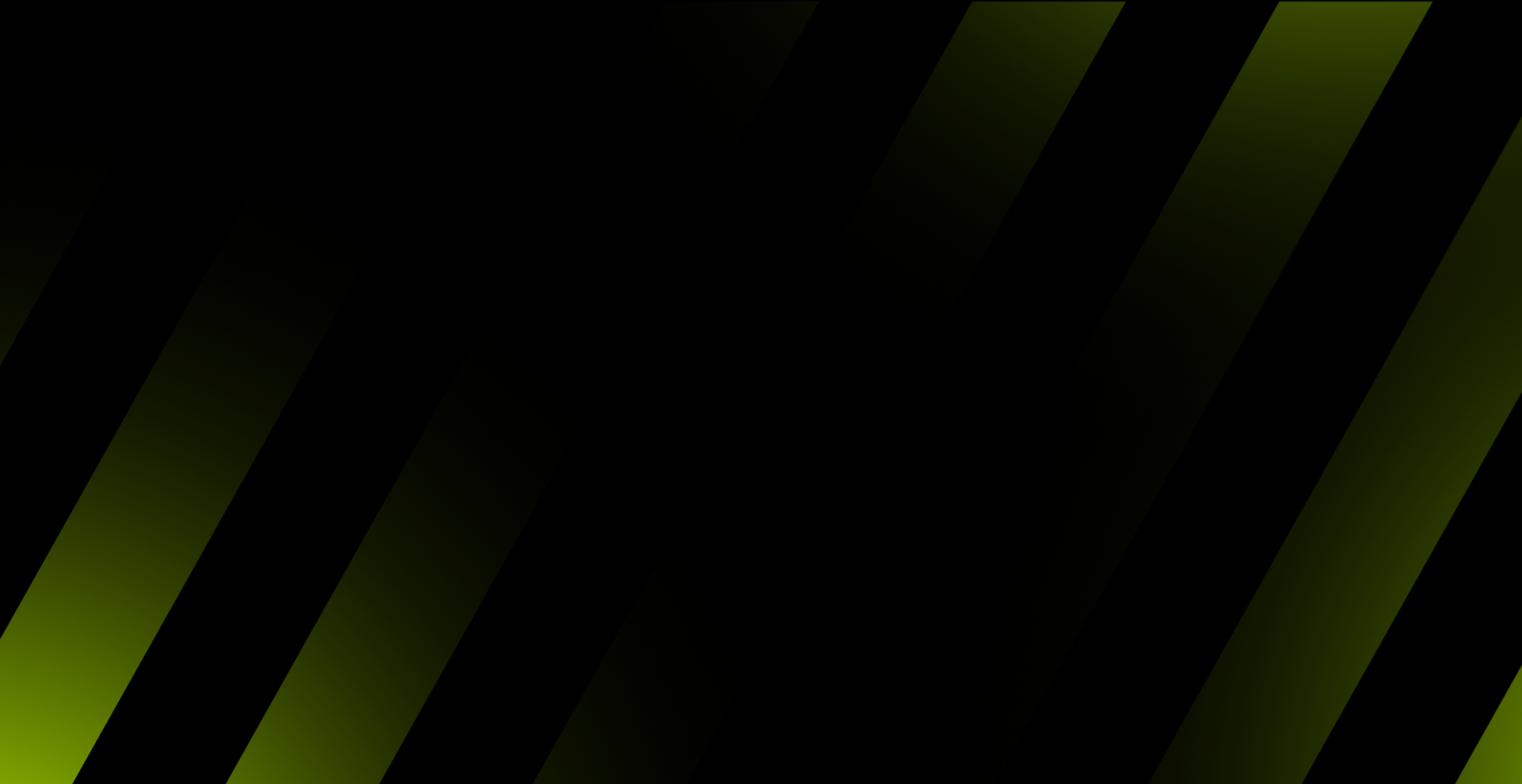 Train Like a Pro. Anywhere, Anytime.
Download Rezzil Player on your standalone VR headset or take the next step with Rezzil Index for PCVR.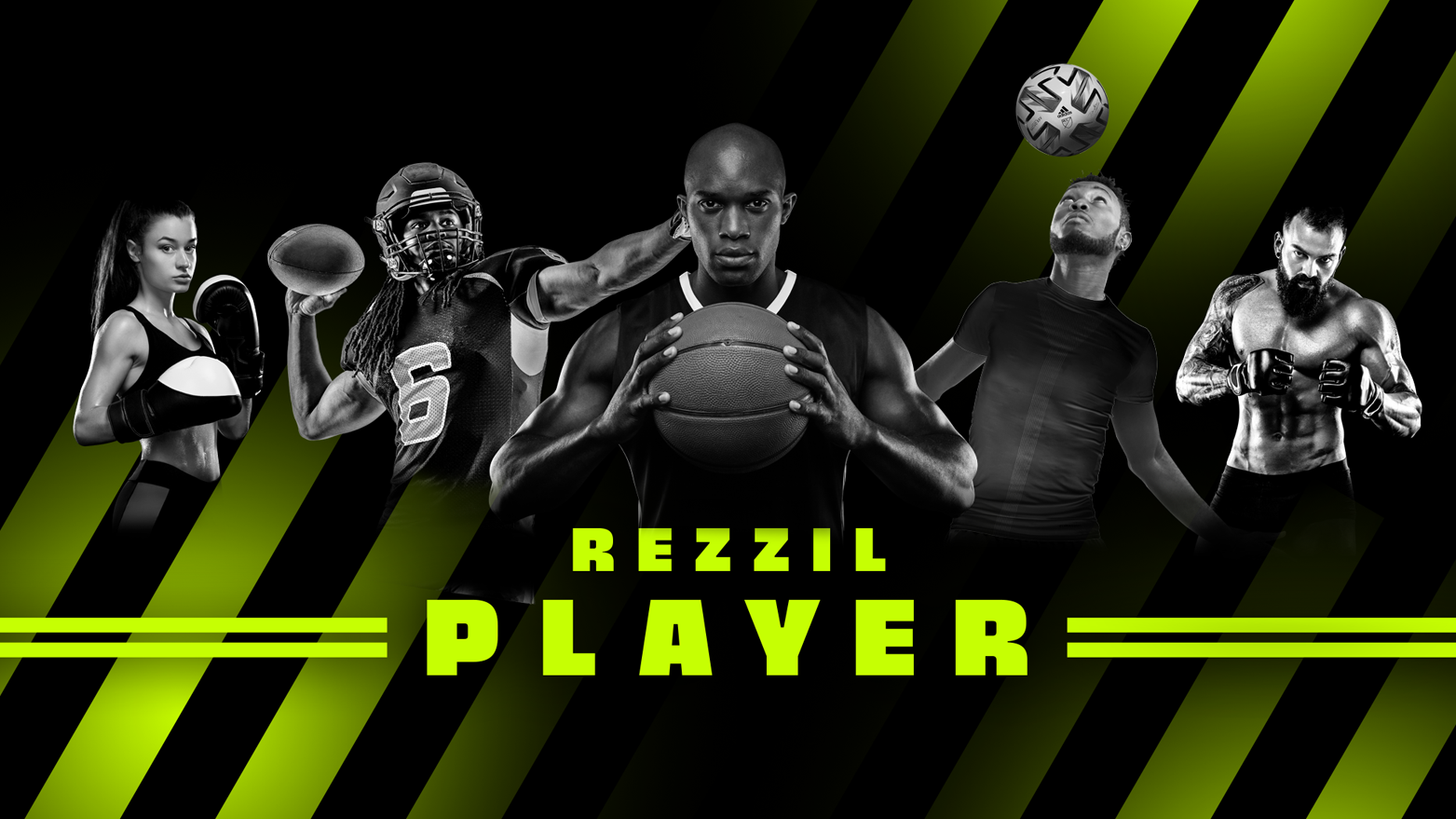 REZZIL PLAYER
The best kept secret in sports.
The world's most advanced training system in your living room. Designed by athletes, for everyone.

Rezzil Player is an ever-growing collection of athlete-designed training drills that will improve your fitness, sharpen your vision and train your skills.
REZZIL INDEX AT HOME
The best cognitive training platform in the world, now available to anyone.
The Rezzil Index is the most powerful and comprehensive football cognitive training system in the world. It measures game intelligence, tests pressure, improves vision and builds good scanning habits.
Used by the majority of Premier League teams, World Cup winning national teams and athletes at home for over five years, it is now available to individuals.
*PCVR with Valve compatible basestations and HTC Vive Trackers required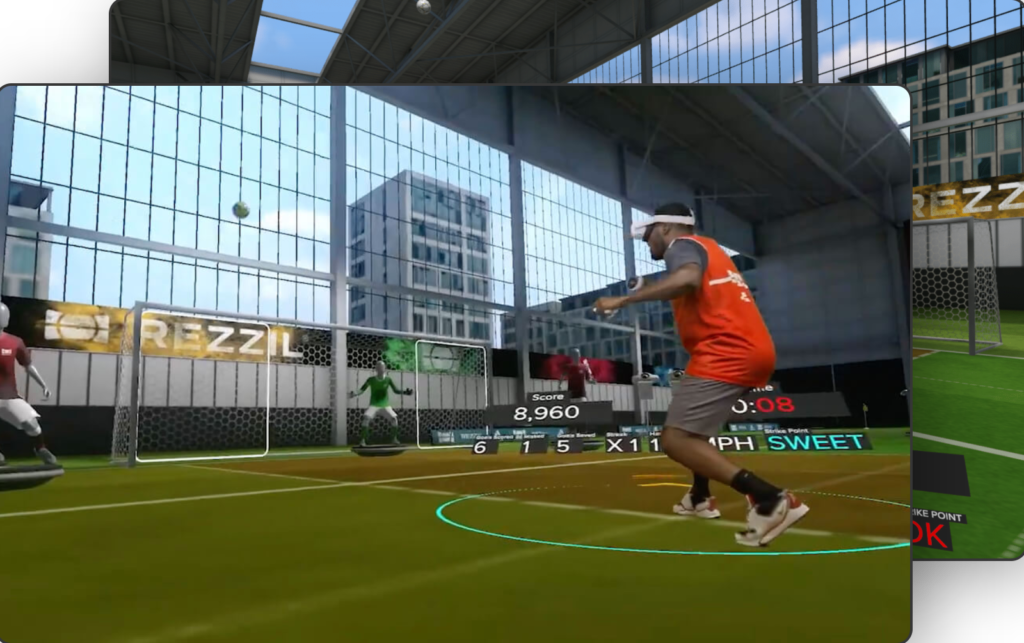 HAVE A QUESTION?
We're always happy to answer questions, feel free to get in touch anytime.