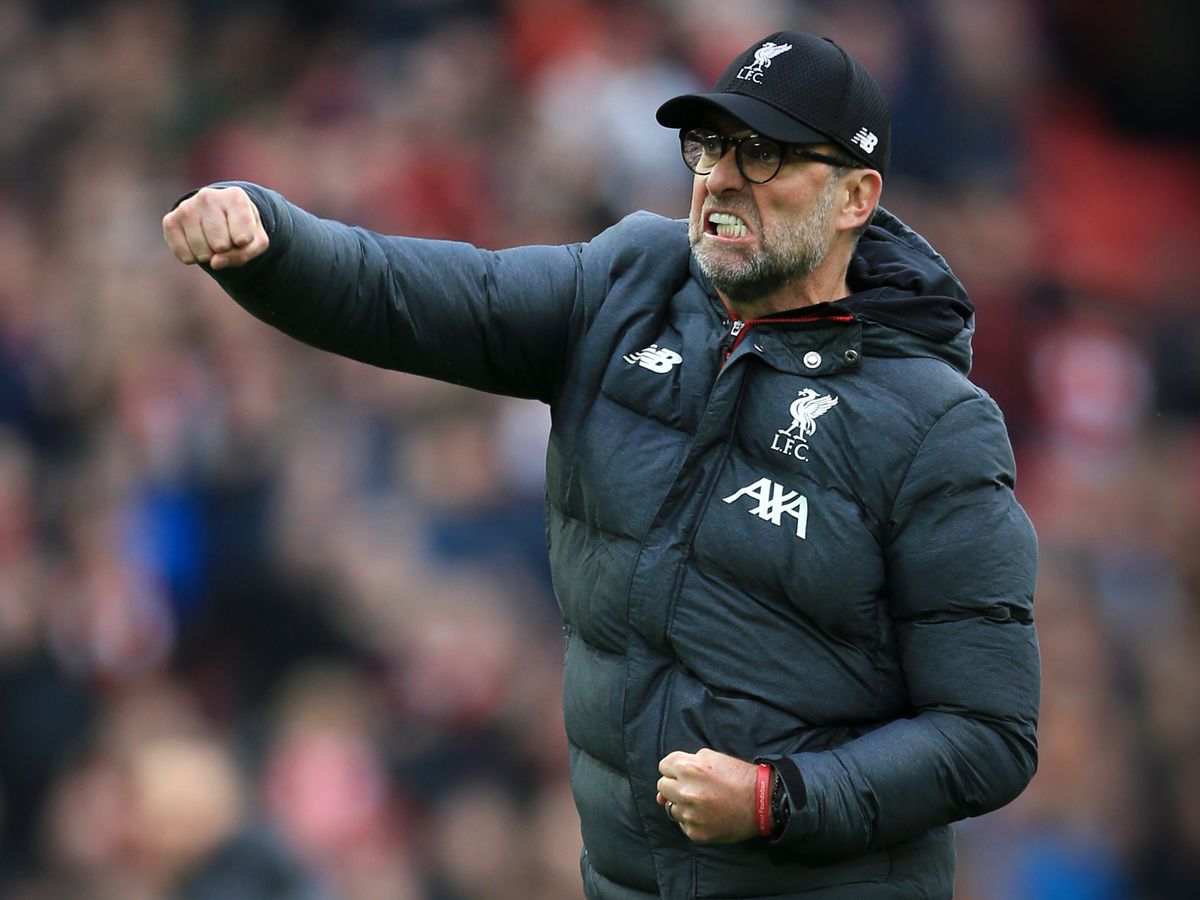 Liverpool's late surge in danger of displacing United's Champions League ambitions
2 min read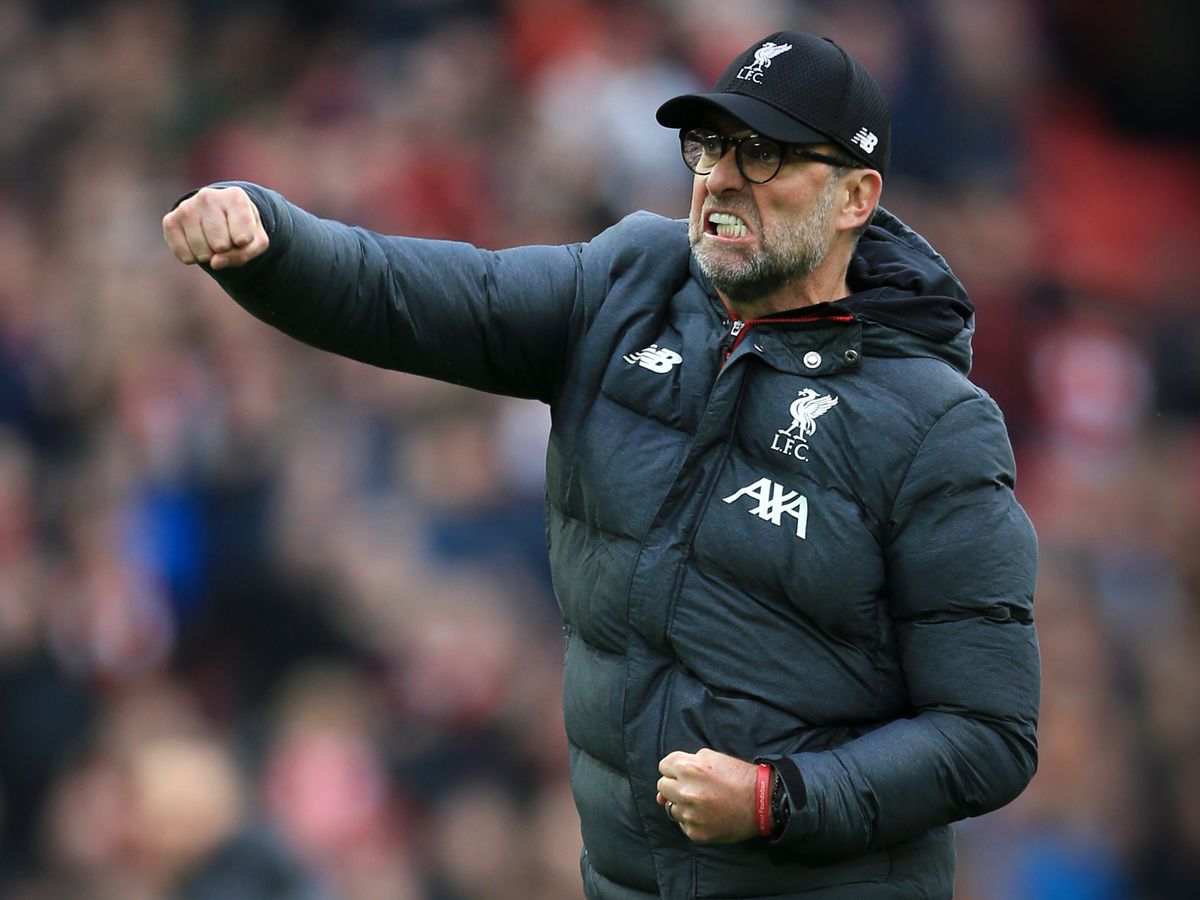 Manchester United looked home and dry a matter of weeks ago, with Champions League football seeming a certainty to return to Old Trafford following a year spent onlooking Europe's elite knockout competition from afar, whilst in the process hugely underwhelming in its sister tournament, the Europa League.
Erik ten Hag has made some steady progress during his first season in charge of the English behemoths, winning the League Cup back in February whilst also making it to the FA Cup final. United have a much clearer identity under the Dutchman and his players seem to be a lot more cohesive, with several high-quality performances ensuring that their position in the Premier League's top-four has remained intact throughout the most-part of this exhilarating campaign.
Indeed, following consecutive 1-0 defeats against Brighton and West Ham respectively, ten Hag's men now find their previously assured position in the Champions League spaces in severe jeopardy. United are just a single point above fifth-placed Liverpool and have a far inferior goal difference compared to their bitter north-west rivals, and while they do have the luxury of a game in hand over the Reds, nervousness will certainly be starting to creep in.
Liverpool started the season poorly with two draws against Fulham and Crystal Palace and things got worse for them when they were defeated 2-1 by United at Old Trafford. One point from a potential nine in your opening three league games is hardly the form of title contenders.
However, an emphatic 9-0 drubbing over Bournemouth at Anfield saw Liverpool get their first points on the board and provided the bedrock to their current +25 goal difference at the end of August. Still, though, consistent levels of inconsistency held them back and following another victory after that annihilation of the Cherries, this time an impressively hard-fought 2-1 win over Newcastle, Jurgen Klopp's side were held by both Everton and Brighton and lost 3-2 to Arsenal.
This pattern has continued throughout the campaign. A team who have been so used to enjoying long-lasting winning runs has struggled to build any sort of momentum, both in the league and in Europe – where Liverpool bowed out on a whimper in the last-16 against Real Madrid, having made the final last season – and as a result it looked as though the best they could hope for would be cementing Europa League football next season.
Injuries to key players have played their part, it must be said, but Liverpool have looked tired and blunt for large parts of this tumultuous campaign. They found themselves lingering in or around mid-table at the turn of the year with sides like Fulham and Brentford both above them; no disrespect intended to those two teams, they have been hugely impressive, but a club such as Liverpool – with all of their resource and personnel – should not find themselves propping up nine other teams halfway through the season.
Something appears to have clicked for Liverpool now, though. Since their gobsmacking 7-0 rout over Manchester United back in March, the Reds have lost just two matches, one of which against table-toppers Manchester City, which can somewhat be excused given how far ahead Guardiola's side have been during the second half of the season – performance-wise, not points. The other was anything but excusable, it must be said, running out 1-0 losers against Bournemouth who at the time were scrapping for their lives. I suppose that then makes it 9-1 on aggregate? It's a funny old game.
Six wins and two draws – against then-top Arsenal and a Chelsea outfit who were yet to fully capitulate – has been Liverpool's return since that disappointing loss against Bournemouth, form which has seen them catapult themselves back into top-four contention with just three games left. Fixtures against Leicester, Aston Villa and Southampton remain for Klopp's side and the way they are playing you would not back against them winning each of them convincingly.
For United, Wolves, Bournemouth, Chelsea and Fulham are still left to navigate and ironically it is Chelsea who they will probably view as the most attractive proposition in their current malaise. Anything but four wins could easily turn their season completely on its head. Just a month ago the feeling around Old Trafford was joyous, with Champions League football all but secured, a trophy in the cabinet and a day out at Wembley to look forward to. Liverpool's late lunge on their historic opposite number has thrown it all into disarray, however, and a hugely compelling dart to the finish line now awaits. Related news
Consetetur sadipscing elitr, sed diam nonumy eirmod.