Rezzil Services
From custom VR experiences and events, to bespoke software solutions, our team has the skills to deliver.

REZZIL PLAYER OPPORTUNITIES
BRANDING AND ADVERTSING
Rezzil Player features several sports, with over 20 environments as standard. These can be part branded or taken over completely with your brand.
CUSTOM CHALLENGES
Rezzil Player offers time-based challenges for players to compete on global leader boards.
Give away prizes or build brand awareness by running weekly or monthly challenges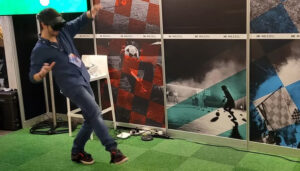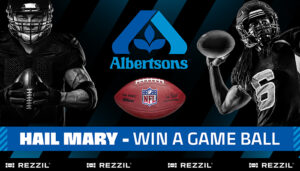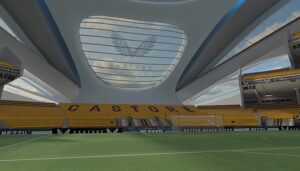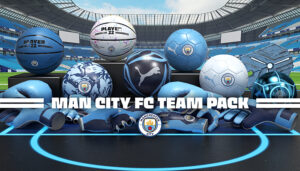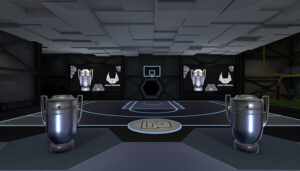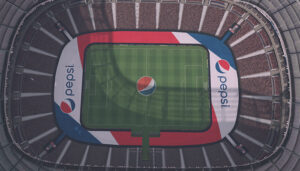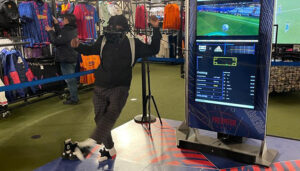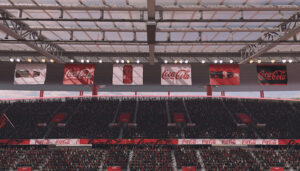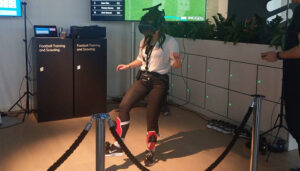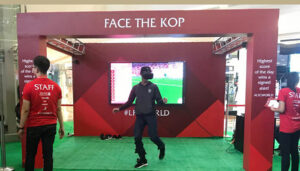 REZZIL INDEX OPPORTUNIES
EVENTS
Rezzil Index features several high-end environments as standard. The entire experience can be branded and tailored to your event. Our team can provide expertise to train your activation staff or host the event for you.
KIOSK
Kiosk mode offers a simple interface to use where a quick turnaround is needed. Perfect for retail stores or busy events.
Contact our Events Team to get started!