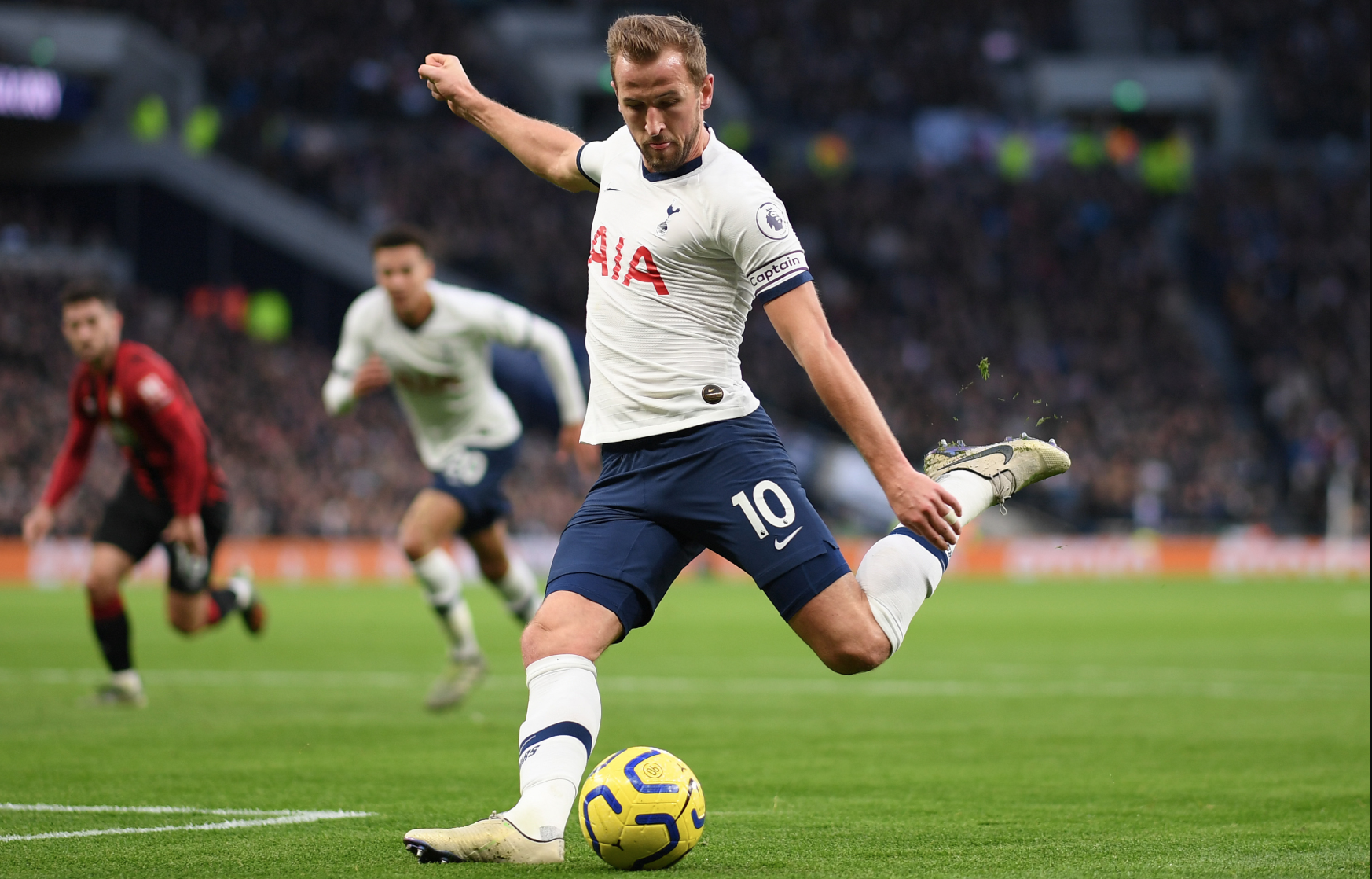 20 Feb
Will Harry's wand seal Potter's fate?
The Chelsea manager's job has often been described as a poisoned chalice and Graham Potter is proving that statement to be correct this season.
Having built up a justifiable reputation as a new-age, innovative young British coach throughout his years spent at Ostersund, Swansea and Brighton, the 47-year-old is now at risk of that very reputation being significantly tarnished if things don't quickly start improving at Stamford Bridge.
Chelsea's recent free-spending has been well-documented and in January the club spent over £300m on new additions. There was widespread concern that spending so much money on so many different players would make it almost impossible for them all to gel in good time, and with only 10 outfield players allowed to start each game the potential for unrest and disruption within the squad was always going to be high.
Partner that with the fact Todd Boely decided to invest so much of his capital in players who operate in the same – or at least in very similar – positions, the jeopardy involved in the whole situation became increasingly more prevalent.
The fall guy is of course always going to be the manager. After all, if results are not being achieved on the pitch, accountability ultimately lies with the man in the dugout and at Chelsea that is truer than ever – just take one quick glance at their list of previous managers.
Potter arrived at Stamford Bridge with a glistening resume and ready to stamp his own authority onto a team who had become stagnant under Thomas Tuchel.
While his tenure got off to a positive start as Chelsea went unbeaten in his first nine games, winning six of those matches, performances have taken a nosedive in recent months and the club have now only won two games in all competitions since mid-December.
Supporters are calling for Potter's head in their masses with many believing he is not the man to get them out of this rut and back into European contention. Chelsea currently sit 10th in the Premier League and are 11 points behind Tottenham who occupy fourth spot.
Even the Europa League now looks like a longshot as the Blues lie seven points behind the top-six, and the club would probably not want to finish seventh as that would mean qualification to the hugely undesirable Europa Conference League – something best avoided if the club are to go into next season with no added distractions and focus fully on getting reinstated to the top-four.
With morale at an all-time low following a hugely disappointing 1-0 defeat against rock-bottom Southampton on Saturday, Chelsea now face a daunting trip to Spurs on Sunday.
Antonio Conte's side have been as inconsistent as ever this season and were thumped 4-1 by Leicester two weeks ago but bounced back to winning ways with a 2-0 victory over West Ham on Sunday.
Harry Kane and Son Heung-min linked up for the 45th time as Spurs doubled their advantage over the Hammers in the 72nd minute and the pair will be eager to inflict more pain on their London rivals when they come to visit this weekend.
These two teams are usually fighting it out for a spot in the top-four but this season things couldn't be more different and Chelsea head into this game the same amount of points away from the relegation zone as they are a Champions League berth.
Another defeat here could well spell the end for Potter in west London; he will be hoping that Harry leaves his wand at home.
Can I possibly cram any more tired Harry Potter puns into this? Probably not, you'll be extremely glad to know.