Why Rezzil?
Rezzil is the world's leading extended reality (XR)
sports trainer.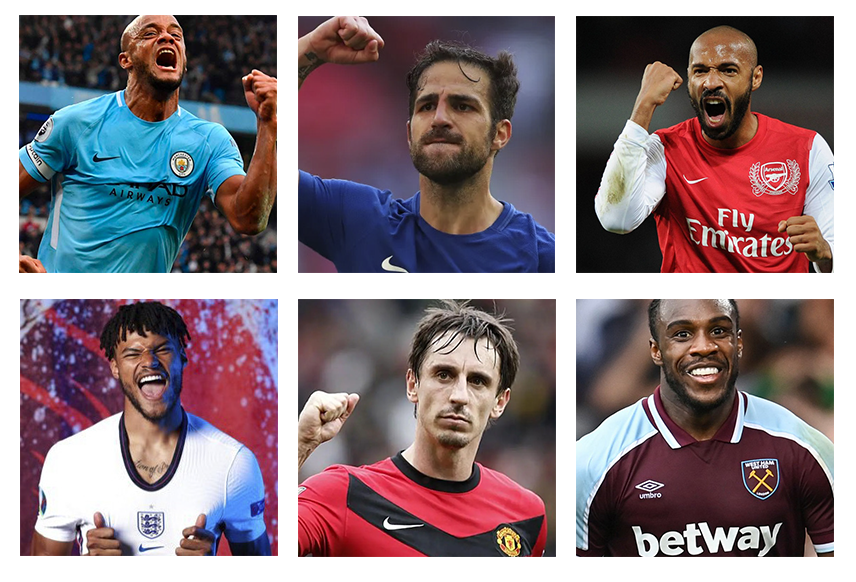 A world-class Process
Rezzil is widely used by professional athletes across several sports, including; Football, basketball, American Football, Formula 1, combat sports, extreme sports and more.
Driven by Science
Our training games and drills have been rigorously investigated and complimented by academic validation.
Expert Panel
Several high-profile names have invested in Rezzil, and their expertise and input filter down from our elite tools into the training apps used at schools and at home. "Rezzil offers cerebral solutions to physical problems, which makes recovering more fun"
VINCENT KOMPANY
Find your competitive edge
Rezzil's eco-system provides innovative solutions in the areas of high performance, player development, match analysis and fan engagement.
Our bespoke and collaborative approach builds mutually beneficial and lasting relationships with progressive partners.

Rezzil's engaging and interactive services benefit elite clubs, staff, and players in a number of different ways.
COACHES
Analyze
player development
– Rezzil Index
– Player comparison
– Drill Builder
– Leaderboards
REHABILITATION
Enhance return
to play protocols
– Real-time feedback
– Motion capture
– Increased engagement
– Control to chaos drills
PLAYERS
Provide
Instant Feedback
– Rezzil Index
– Mental skills
– Goalkeeper training
– Internal competition
MARKETING
Engage supporters
in a VR world
– Customised branding
– Unique fan engagement
– Global audience
– Experience elite
ANALYSIS
Increase Reflective
Learning & engagement
– Blend 3D and Video
– Multiple camera angles
– Import data
– Voronoi Patterns
HAVE A QUESTION?